Yatırım Bütçesi:


Min:

0

-

Max:

0

dolar
We hear that a lot. So right here, right now, the mystery is solved. Mary Brown is 100% real. In fact, she was a lovely lady from Virginia, USA – a lady with an incredible recipe for southern fried chicken. After serving it to her family for years, her husband decided that the rest of the world deserved to eat as well as he did. He met with two wise gents from Newfoundland, Canada, who immediately fell in love with Mary's chicken (and likely Mary too, but that's another story). They bought the recipe, made their way back to Canada and started a chicken revolution. (Dramatic yes, but we take our chicken very seriously.)
Originally named Golden Skillet, the restaurant was re-named Mary Brown's in the 1970s in honour of the woman behind the recipe.
Did Mary actually look like this? We'll leave that to your imagination.
It's 1969. The launch of Apollo 11. And the launch of Mary Brown's.
We told you we took our Chicken seriously. While the rest of the world watched the first man walk on the moon, we watched the first Guest walk through our doors in St. John's, Newfoundland. Needless to say, it was a giant leap for chicken. Word quickly spread and stores opened across the province. It soon became the chicken of choice. Part of the culture. Iconic even. Mary had found her home. But soon, very soon, she would, pardon the pun, spread her wings.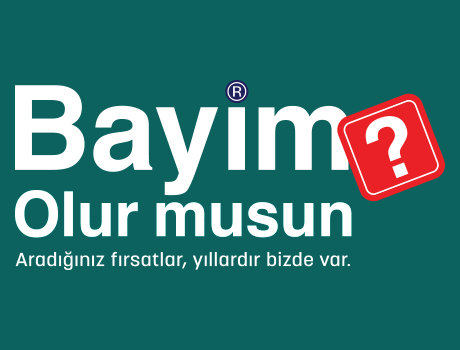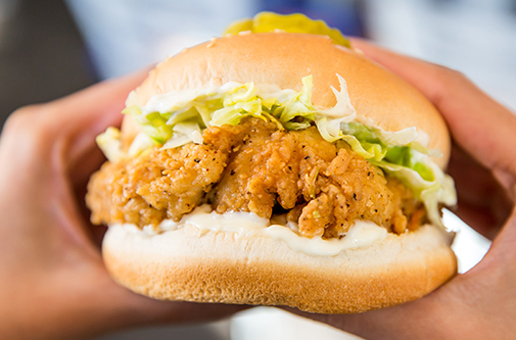 Son güncelleme tarihi: 10 Aralık 2018 04:27
Firmaya Ait İşletme Adedi
İl - İlçe
Belirtilmemiş - Belirtilmemiş